Don't take our word on it, take our clients' word!
It's easy to tell you how great we are. Here's what other people think of our services: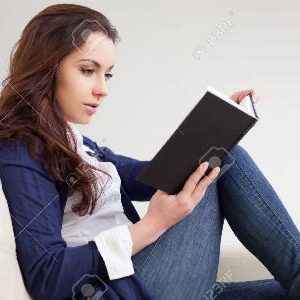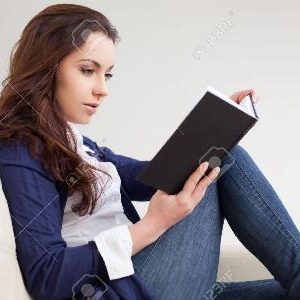 "I just wanted to say thank you and to let you know that you are spot on with things. I have had nothing but incredible leaps and bounds since I first met with you, and you have helped me so much. ❤
I have so much gratitude and respect for you. Thank you so much!"
– Trish M.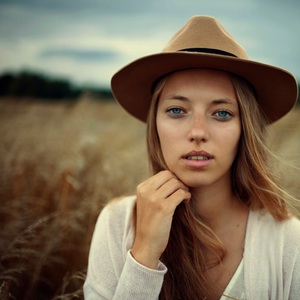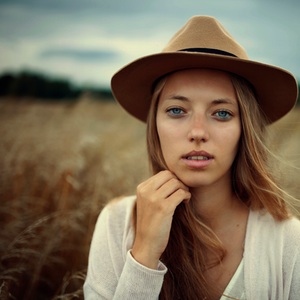 "OMG, the distance reconnective healing session that you did for me yesterday was such an amazing experience. At the beginning of the session when I was rested, I felt a tingling sensation begin in my hands and feet that moved into my body. Then I felt it moving back and forth from one side to the next and I just relaxed to see what I could feel as I followed it around. It began to swirl and I felt that it was doing a kind of 'scan' of my body and I would feel a quick pinch in certain areas like on my side, my left thumb and big toe! (I almost said ouch!) It then moved to engulf my whole body and started to move in a circular motion really fast. I felt like I was on a ride at the fun fair where I was standing and I could feel a spinning motion. I heard a sound that was like a buzz, a machine humming at a high vibration. The energy felt like it was a really high vibration. I noticed my breath was shallow and I had thoughts of being on a roller coaster. It seemed to go on for about 10 minutes. I smelt some kind of sulfur or smoke and had a pasty taste in my mouth. Then over a matter of seconds it slowed down and left up into the air. It felt like that was the end of the session. As I was waiting for your call back, I realized that my computer had gone to sleep so you weren't able to Skype me. With it turned back on and when you called saying that the session ended 10 mins ago, I looked at my clock and that was precisely when I felt the session end. That is so cool and really proves to me that that is your work."
– Anita C., Toronto, Canada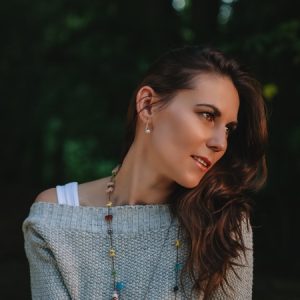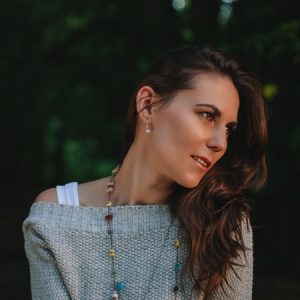 "I had a back problem that I originally came to Lisa with. Our session was via Skype and Lisa got to work immediately, getting me to open up about several different areas of my life before working her way to the actual physical problem.
Our session was amazing. The pain in my back started to lessen almost immediately after we began and, after an hour with Lisa, was gone completely. I can honestly say that, apart from a few twinges, the problem has not returned in anywhere near the same intensity.
I will definitely be going to Lisa again
Once again many many thanks."
– Beverley W., U.K.
I used carry an Epi-Pen because of anaphylaxis from eating shellfish. I've had reactions because food I ate was served with a utensil that was contaminated by serving another dish with shellfish. My reactions were severe at times; my throat would start off being itchy, if I didn't take a Benadryl fast enough my tongue and lips would swell and my throat would start closing.
Lisa started working on my energy with specific foods, I'd try that food at the next opportunity by licking it or rubbing it on my lips. I did that first with shrimp, it had been YEARS since eating shrimp. Over an hour long dinner, I looked for reactions, once nothing happened, I ATE IT! And I had NO reactions. For just about a year now I've been able to eat shellfish.
There are times where additional healings have to take place, but it's worth it!
Just had bowl of clam chowder soup and am fine!
Take a look & give her a call, you won't regret it.
– Cassie T.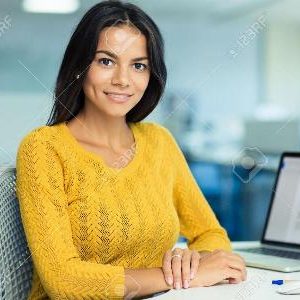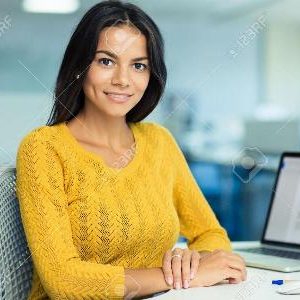 "I had a healing session with Lisa recently. I had certain goals in mind but the things that came up during the session were quite surprising and unexpected to say the least. However, now that I look back, these have been major well hidden issues most of my adult life and had to do with my self image.
The healing sessions were amazing. The results are profound. Shortly after my healing with Lisa, I met a wonderful man and after 5 years of no relationship or bad encounters, I am now able to be myself and that has resulted in a wonderful partnership. I have noticed that I am also much freer with myself, less self critical. I had a very poor body image even though I am very skinny. I surprised myself a few days ago when I went to the pool and even though I wasn't feeling that "skinny" that day, put on a bikini and just enjoyed myself. Previously, I would have been in a cover up and refused to even dip in the pool.
I am Woman, and happy to be it!!
"
– M.S. India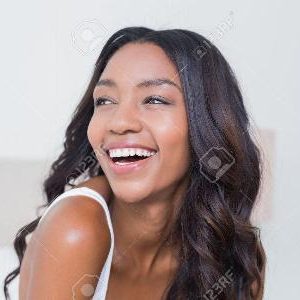 "Theta Healing. I have had 2 phone sessions with her, about 10 days apart. At the first session I felt the "connection" instantly, and when certain programs were released I could immediately feel a change, and these changes were felt in different areas of my body. The next day after the first session, I felt lighter, more hopeful than I had felt in many, many years. My head was clear and much 'confusion' I had always experienced was fading fast . . .as I felt and became mentally and emotionally, more clear day by day.
The second session was equally incredible – we worked on an issue I had carried all my life and despite using many, many modalities, it would not budge. As she continued with me I felt old emotions that I thought I had released come up and different parts of my body vibrated. I once again, I instantly felt lighter, and for the first time in many a year felt hopeful for and about myself and my life. This led to the forgiveness of my parents and decades old issues that were never addressed by or with them, much less healed.
I am extremely thankful and grateful for Lisa and her abilities with Theta healing. Each day continues to get better and brighter as my life continues to improve!"
– Gigi, No. Cal.